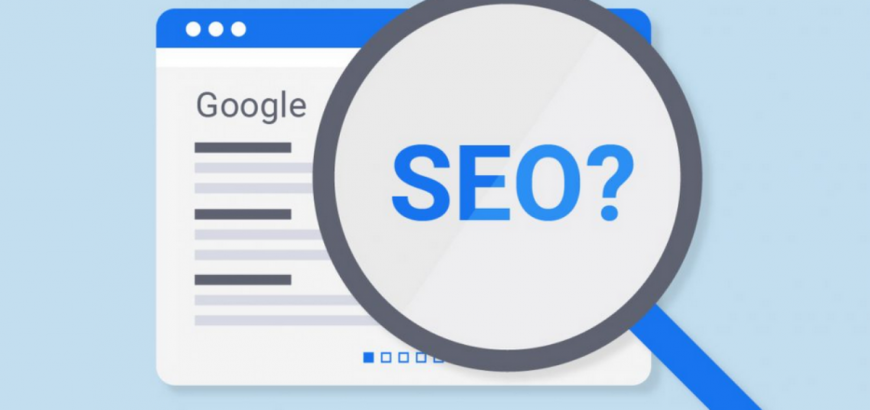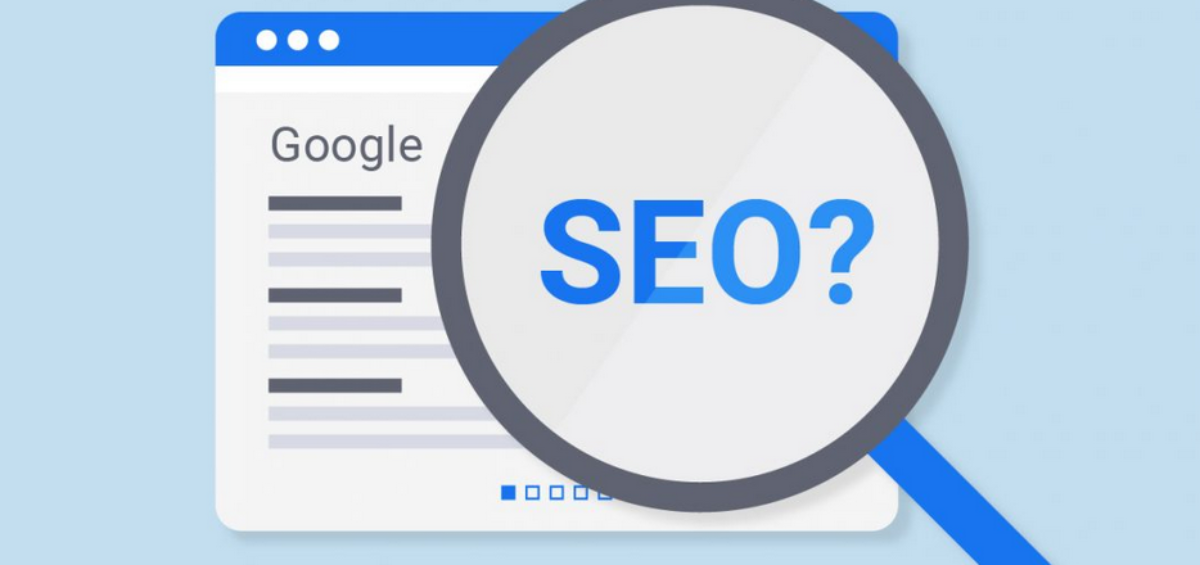 Websites and Google can be tricky areas for companies to navigate, especially to a new business.
Many companies are unsure if they are being ripped off or getting a good service for all their spending.
Let FlowMedia take the stress out of your marketing; we have the ability to assess your current SEO or marketing provider and give you peace of mind that you are, in fact, making the right choices.
What does this cost? Absolutely nothing.
Reputation is key; we want to make sure you do what's best for your company to grow.